Anthony Bush, our Managing Director, started Bushwood Antiques more than 35 years ago. He began his career at an early age from his family home in Kingsbury, north London. When he left school he joined a firm of solicitors and during his lunchbreaks he spent time hunting for antiques in central London.
After four years he decided to go it alone and with £200 and a £60 van he created Bushwood Antiques. His first shop was a disused Victorian art college in St Albans and then, from the mid-seventies, a wholesale showroom and warehouse on Upper Street, Islington, which he occupied for 22 years before relocating to Stags End where his home is based.
Originally purely a trade business, Bushwood Antiques has transformed itself in the last eight years to one of the largest retail outlets for Antiques in the UK.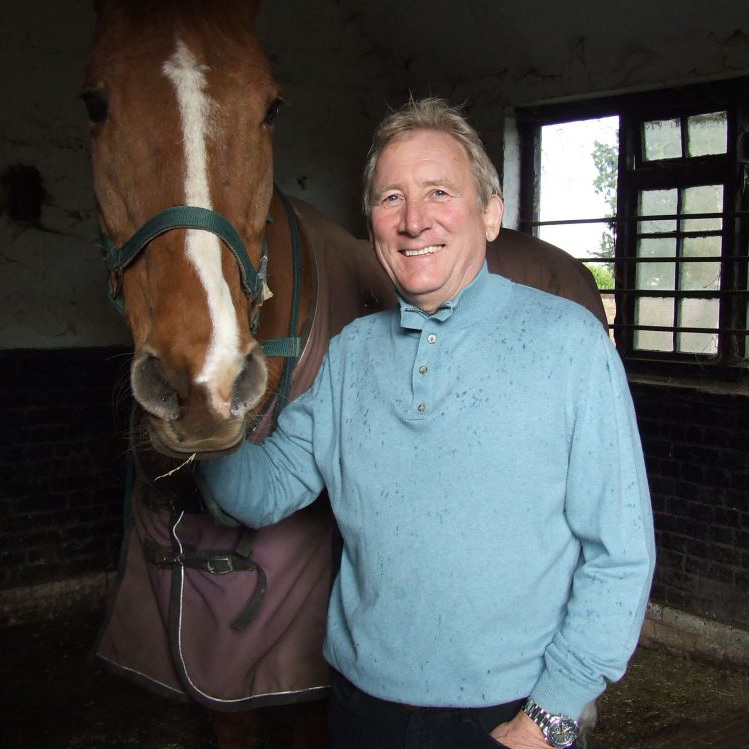 We'd be delighted to show you around our showrooms and workshops.
We offer one of the most unique and diverse selection of antiques you will find anywhere!